WELCOME TO ADOPTION AIRFARE®
We are excited to help you with your Adoption Travel, International Missions Travel, Heritage Travel, Group Travel, and Orphan Care Travel. Our agents at Adoption Airfare® seek to hold your hand through every step of your Adoption Travel journey. We have special DISCOUNTED FLIGHTS with many of the major airlines, to provide discounted airfare for International Adoption Travel and Missions Travel. We seek to maintain a high level of integrity and morality in everything we do.  Therefore, we will be glad to serve you to the best of our ability with your travel needs, as long as it doesn't violate our conscience, and isn't immoral according to the Bible.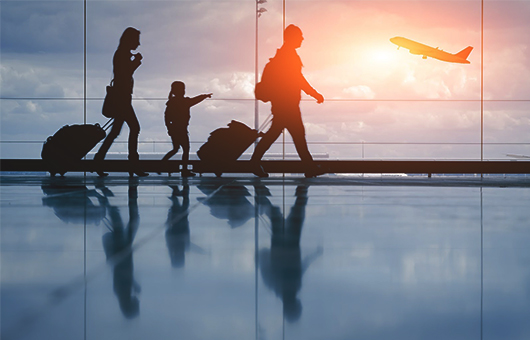 SPECIAL DISCOUNTED AIRFARE RATES FOR INTERNATIONAL MISSIONS AND ADOPTION TRAVEL WORLDWIDE!
Discounted Airfare Worldwide For Missions & Adoption Travel
Special Flights With Flexibility If Plans Change
Reduced Change Fees
Deeply Discounted One Way Fares
Great Fares For Last Minute Travel
Responding Quickly To The Needs Of Our Customers
Discounted Group Travel Rates For Group Travel
Special Missionary Airfare Rates For Missions Travel Worldwide
Excellent Customer Service Is Our Goal
Cultural Heritage Travel
Holding Hands And Praying For Our Customers All Across The Globe